Boutique Virginia Winery – $3.5MM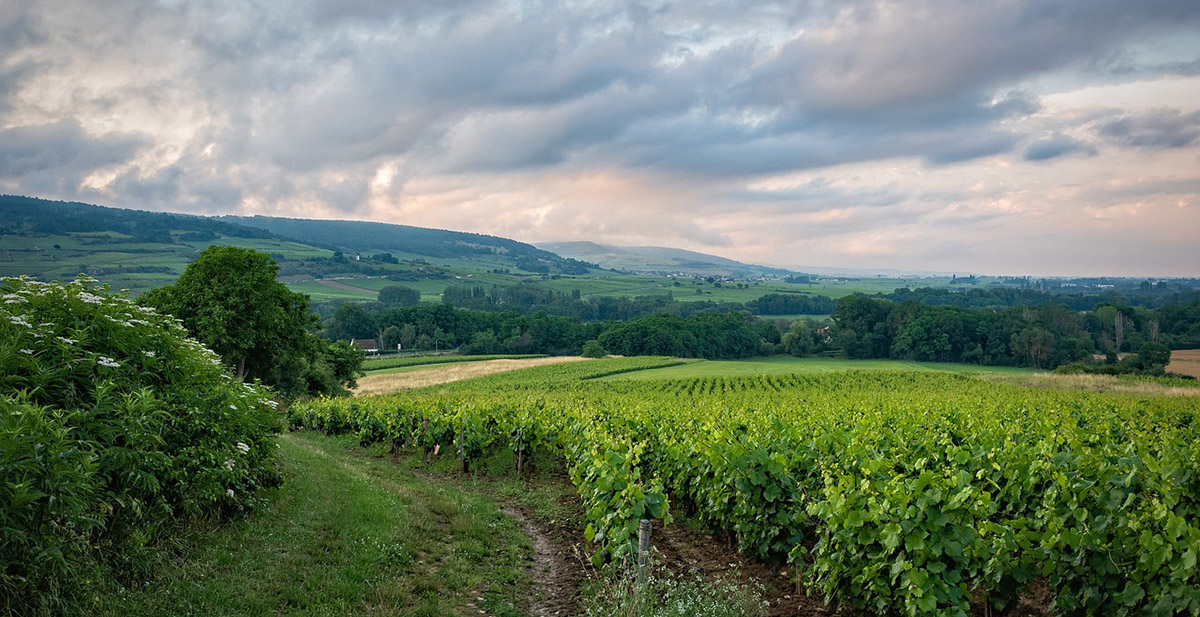 Located practically equidistant from three major population centers, this family run winery boasts award winning estate grown wines in a delightful setting not far from abundant waterfront activities.
Five star reviews tell the tale of happy visitors who have learned that pleasant times are to be had here.
Two generations of winemakers and managers have finally decided to pass on the mantle of ownership to someone who would also love making wine for an extensive following of repeat winetasters.
The images above are generic winery photos that we use with discreet winery sales. Proper photos and financial information will be provided to prospective buyers upon receipt of a signed NDA and proof of funds.
---
For More Information Contact
Rick Walden
Cell: 434-981-5923
Email: rick@virginiaestates.com
---
Listing Courtesy of Virginia Estates Inc