Linden, California Winery – $10,500,000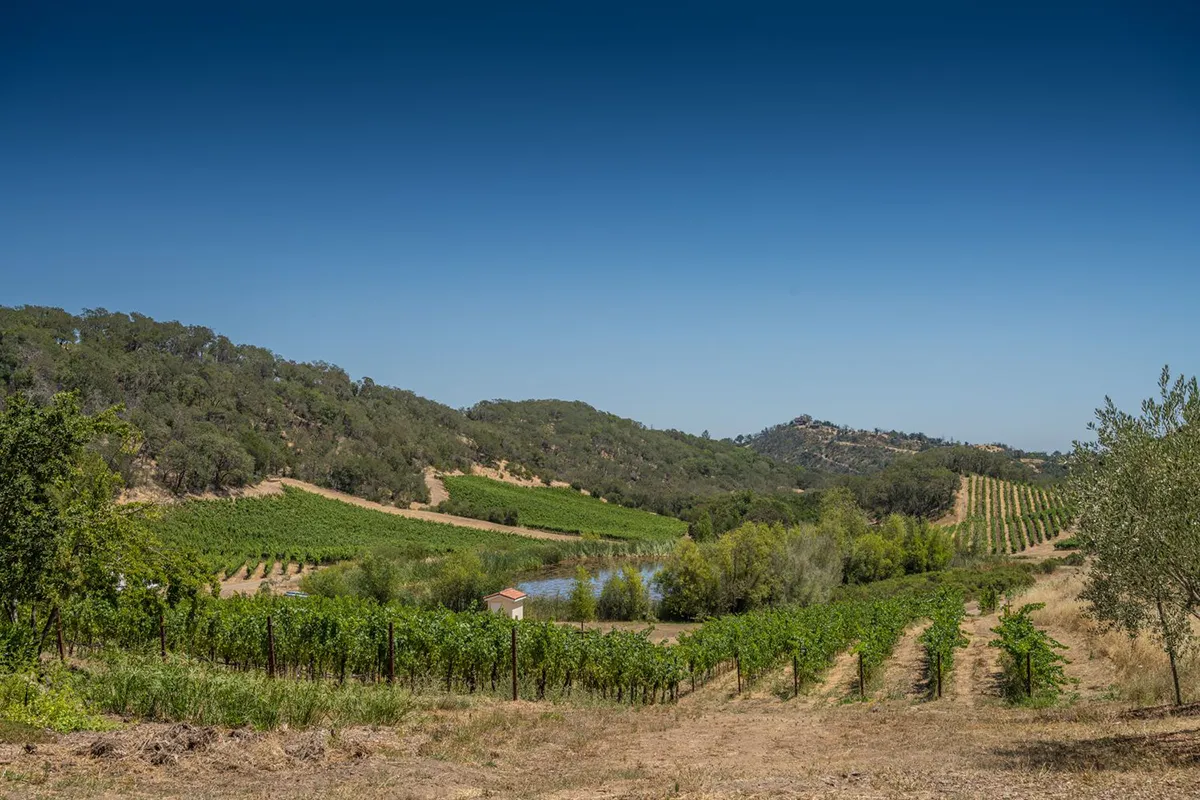 This beautiful winery and vineyard estate is for sale for the first time publicly. This highly profitable private label wine production business is providing DBA services to over 100 wineries in the US and Asia, as well as supplying un-labeled bottled wine (shiners) and bulk wine to over 400 wineries in 45 states across the USA. Their meteoric sales growth and profit margins are well above industry averages and have led to sales of over 25,000 cases of wine per year. This growth has all occurred organically and the company is poised to grow exponentially under new ownership. In addition to the wine business, there are two income producing rental units on the property, and a beautiful home and pool. All the infrastructure, equipment, and goodwill is included with this turnkey, fully permitted winery to conduct unlimited tastings, and with a current production limit of approximately 36,000 gallons.
8 BD
5 BA
0 1/2 BA
25,674 SF
$395/SF
1,742,400 LOT SF
40 AC
---
For More Information Contact
Daniel Langberg
+1-866-794-6379
daniel@wineriesandvineyards.com
In cooperation with the Summers Global Team at Compass.