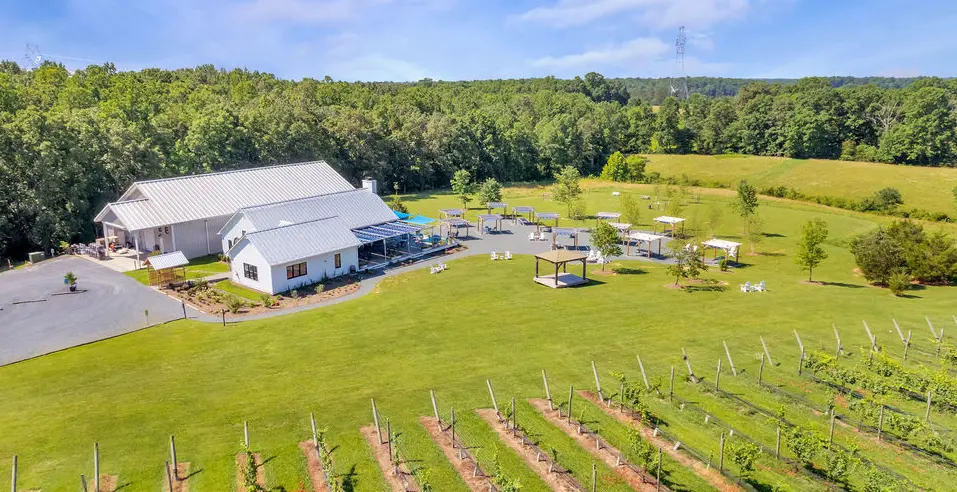 Wonderful Virginia Winery with Events Venue Space – $2,900,000
This Winery is a family owned & operated boutique winery specializing in small lot, finely crafted French varietals and blends. They planted their first vines in 2013 & opened their tasting room in 2016.
The Winery is located on the Monticello Wine Trail–within 20 minutes of Jefferson's Monticello.
Nearby metropolitan areas include: 30 minutes from Charlottesville, 10 minutes from Lake Monticello, 60 minutes from Richmond, and an easy destination from Washington DC.

For More Information Contact
Rick Walden
Cell: 434-981-5923
Email: rick@virginiaestates.com