Choosing the right wine is one of the most difficult aspects of planning the holiday menu, especially for Thanksgiving. This year, consider buying a wine from one of Virginia's award-winning wineries to please all your guests. Virginia's unique terroir produces wines that are complex yet easy to drink, that pair well with classic Thanksgiving favorites. Whether you're a Virginia resident hoping to support local businesses this winter, or a wine connoisseur searching for your next favorite bottle, try these wines from Virginia vineyards and wineries and check something off your holiday to-do list. 
Planning Your Holiday Drink Menu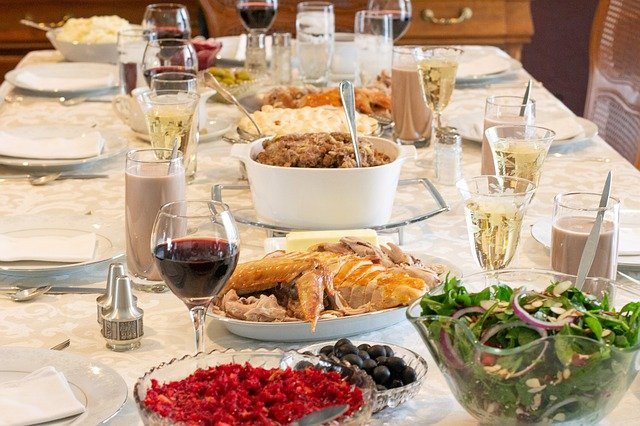 For those less familiar with wine, choosing the right kind to pair well with the many different dishes on the menu can be a daunting task. Thanksgiving is known for its signature flavors, aromas, and textures, so you need a wine that complements – rather than detracts from – these memorable dishes. Many Virginia wines are very versatile, so they go with all of the many different flavors on your menu. If you're up for a challenge, try out a few different wine varietals from local vineyards so that you switch up the wine paired with each course over the course of the day. Keep in mind that there are many affordable, tried-and-true Virginia wines, so you don't need to break the bank even if you're hosting a lot of guests. 
The Best All-Day Virginia Wine 
If you want a wine to serve all day long on Thanksgiving, you need something that goes well with many flavors, from salty to savory to sweet. One of Virginia's sparkling wines is a great option to carry you smoothly through the meal from beginning to end. Sparkling wine is an especially great partner for a heavy meal like Thanksgiving because its light acidity cuts effortlessly through rich dishes and cleanses the palate. 
Check out these great Virginia sparkling wines:
Pippin Hill Farm & Vineyards Blanc de Blanc

King Family Vineyards Brut NV

Thibaut-Janisson Winery Virginia FIZZ
Virginia Wines to Pair with Turkey
If you're planning to switch up the wine with each course, you'll want to find the perfect wine to complement your main course. There are a few kinds of wine that really make a traditional turkey dinner shine. For a white wine, try Lake Anna Winery Chardonnay. The oaky notes pair well with Thanksgiving flavors and the acidity helps to cut through a meat that can sometimes be dry. For a red wine, consider Ankida Ridge Vineyards Pinot Noir. Its high acidity provides the same benefit, and its fruity, complex flavors are sure to be a crowd-pleaser.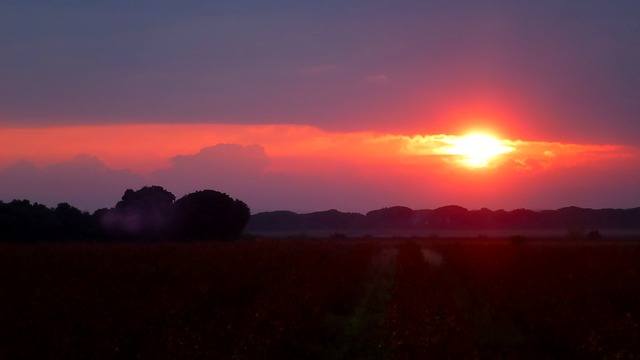 Finding the Right Dessert Wine
Many wines crafted in Virginia are the perfect partner for holiday desserts. Which dessert wine you choose, though, will depend on the flavors of your sweets. If you're serving a chocolate dish, for instance, you'll want a different wine than you'd pair with a fruit pie. For rich, creamy and chocolatey dishes, try Fabbioli Cellars Raspberry Merlot. For a dessert on the fruitier side, try Stinson Vineyards Imperialis.